Videos with Nick Manning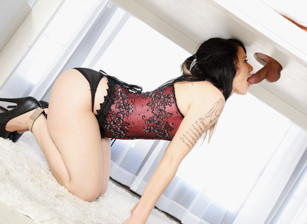 Date added:
2014-04-15
Rating:
Comments:
0
Description :
Nick Manning has recently had a serious accident! Having his cock bitten while getting road-head was one of the most traumatic experiences he's ever been though! Montana knows exactly what to do to fix him up, leaving Nick relieved that she can fix his problem. Watch when she slips under the table to finish up Nick's treatment with a cock milking, and see Montana drizzled with his man-sauce.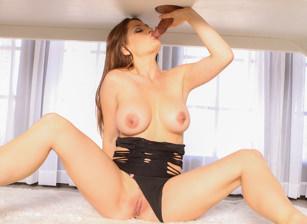 Date added:
2014-03-05
Rating:
Comments:
3
Description :
Nick arrives to the clinic experiencing sexual issues, his wife recommended he gets a session with Allison to see if she can help resolve his problem. As the session begins Allison undresses Nick and ask him to lay down on the milking table, she starts to gently stroke his cock and move on to give him a hot blow job. Allison then gets under the table to start the milking session and ends up with a mouthfull of warm cum.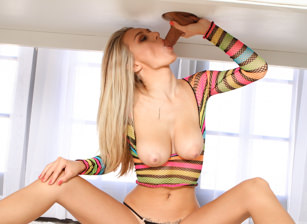 Date added:
2014-03-05
Rating:
Comments:
0
Description :
Nick is a baseball player who got hurt in a baseball game and looking for a sexual therapy to help him regain his mojo. As the session starts Natalia sucks his dick and gets him to achieve a hard erection, she then moves to milking him under the table and gets very horny doing that. As Nick gets ready to cum Natalia jerks him harder and extracts his semen on her lovely face, Nick promises to come back for a follow-up session.

Pictures with Nick Manning

Date added:
2014-03-05
Rating:
Comments:
0

Date added:
2014-03-05
Rating:
Comments:
1